Current affairs on 21 December 2016
Number of people read this Article: 312
Have you read this article?
Be the first to rate it.
Write a Review
Economy Current Affairs
Vibrant Gujarat summit in January 2017
Vibrant Gujarat summit in January 2017 will be inaugurated by the hounrable Prime Minister Modi in which about 25-30 global CEOs and the heads of the multi national corporations will throng to Gujarat on January 10, 2017 for the 8th edition of biennial Vibrant Gujarat Global Summit (VGGS) 2017.
The global CEOs will be accompanied by almost an equal number of Indian corporate leaders, who will attend the Global CEO Round table.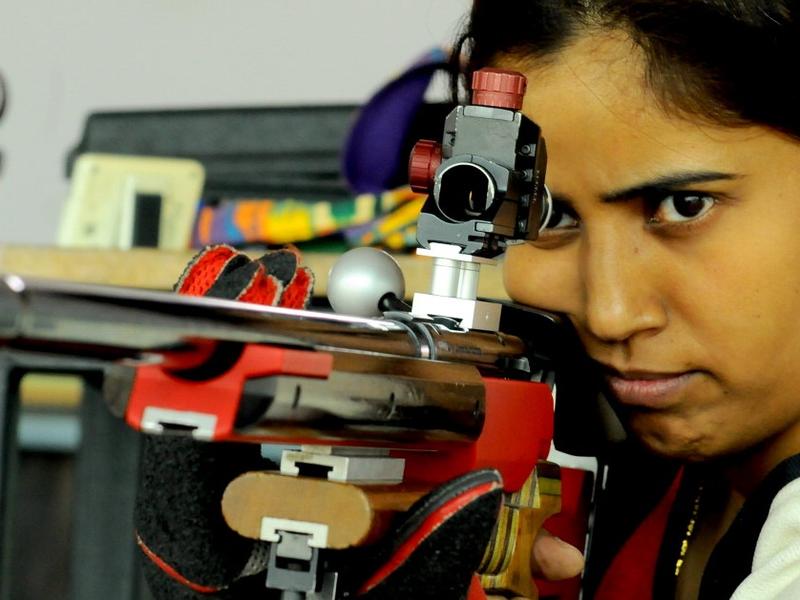 Indian government Revises NEIIP, 2007
The govt has revised the North East Industrial and Investment Promotion Policy. All payments will me made through Direct Benefit Transfer
The subsidy for the new industrial units going for substantial expansion will be limited to Rs 5cr per industrial unit operating in manufacturing sector & Rs 3cr per industrial unit operating in services sector.
India and Kyrgyzstan Sign 6 Agreements
India & Kyrgyzstan have signed six MoU including in the fields of tourism,agriculture & food industry,youth development,broadcasting & exchange of audio-visual programmes.
The agreements were inked after delegation level talks between President of Kyrgyzstan Almazbek Sharshenovich Atambayev & PM Modi in New Delhi.
Finance Current Affairs
Centre extends farm loan interest period by 60 days
Following the recent demonetization decision, the Government decided on 20 December 2016 to provide an additional grace period of 60 days to such farmers, whose crop loan dues were due between 1st November, 2016 and 31st December, 2016.
If such farmers repay the same within 60 days with effect from the date on which the repayment was due, they will be eligible for prompt repayment incentives and is expected to provide a boost to the rural and agricultural economy.
EPFO Lowers Interest Rate on EPF
The decision was taken in line with the falling rate regime which has seen RBI cut key lending rates and thus Employees Provident Fund Organisation, EPFO has lowered the interest rate on provident fund deposits to 8.65 per cent for the current fiscal, from 8.8 per cent in 2015-16.
The decision was taken by EPFO's apex decision making body, the Central Board of Trustees (CBT), headed by the Labour Minister.
General Current Affairs
Swasthya Raksha Programme Launched
The Union AYUSH Ministry has launched 'Swasthya Raksha Programme' to promote health and health education like to create awareness about cleanliness of domestic surroundings and environment and provide medical aid and incidental support in the adopted villages and colonies.
The main aim is organize Swasthya Parikshan Camps, Swasthya Rakshan OPDs and Health and Hygiene awareness programme.
Two new districts inaugurated in Manipur
Manipur Chief Minister Okram Ibobi Singh has inaugurated two new districts Pherzawl and Noney.
Pherzawl carved out of Churachandpur the district, and Noney from Tamenglong district in Manipur.Now, the total number of the district is 11.
Manipur government resolved to create Kangpokpi, Jiribam, Noney, Tengnoupal, Pherzol, Kamjong and Kaching districts by carving up seven of the existing nine districts of the state on 8 December 2016.
International Current Affairs
IMF Chief Convicted Over Payout
A special French court convicted the IMF Christine Lagarde of negligence for her role in a controversial 2008 arbitration award to a businessman in which Lagarde approved an award of €404m to businessman Bernard Tapie for the disputed sale of a firm.
She was France's finance minister at the time, was spared punishment.
Sports Current Affairs
Kuheli Wins 50m Rifle Prone
Kuheli Gangulee won the women's 50m rifle prone at the 60th National shooting championship and thus finished with a new national record score of 626.5 from 60 shots.
Maharashtra's Tejaswini Sawant, who held the previous national record with a score of 622.1 achieved also finished with a high score of 625.0 while Gujarat's Lajja Gauswami took the third position.
Latest Current Affairs
Current affairs 21st December 2016 contain all the latest news and current events from India and Abroad. User can find the 21st December 2016 affairs article which is a detailed analysis and discussion of news stories that have recently occurred. These news articles are made on the topic farm loan interest period, new districts in Manipur, National shooting championship, North East Industrial and Investment Promotion Policy and many other are best study material for the students which are preparing for the competition exams, government exams, Banking exams, IAS exam and many other.
21st December 2016 Current Affairs is available in Question and Answer format which will also help reader to prepare in Objective format. On Time2study, Current affair category contains the articles for each day and these articles have the detailed background of each topic. Current affairs from India and abroad are teller made to the user and thus one can find very interesting, selected and important topic on Current events to read and prepare the notes for exam. Current affairs 21st December 2016 is made on the subjects NEIIP, Vibrant Gujarat summit, VGGS, India and Kyrgyzstan Agreements, Swasthya Raksha Programme, EPFO, Interest Rate on EPF, IMF, Central Board of Trustees, Swasthya Parikshan Camps, Swasthya Rakshan OPDs and Health and Hygiene awareness programme, rural and agricultural economy that have recently occurred.