Current affairs on 09 May 2017
Number of people read this Article: 1715
Have you read this article?
Be the first to rate it.
Write a Review
Companies Current Affairs
Punj Lloyd Raksha Systems became India's first private sector small arms manufacturing entity
Punj Lloyd Raksha Systems is the defence manufacturing unit of iron-steel major Punj Lloyd and a joint venture between Punj Lloyd and Israel Weapon Systems. It has became India's first private sector that will manufacture small arms in Madhya Pradesh's Malanpur on 4 May 2017.
It will produce four products – X95 carbine and assault rifle, Galil sniper rifle, Tavor assault rifle and Negev Light Machine Gun (LMG).
The plant will supply world class weapons to the armed forces in sync with the country's defence indigenisation programme and will give thrust to Make in India programme.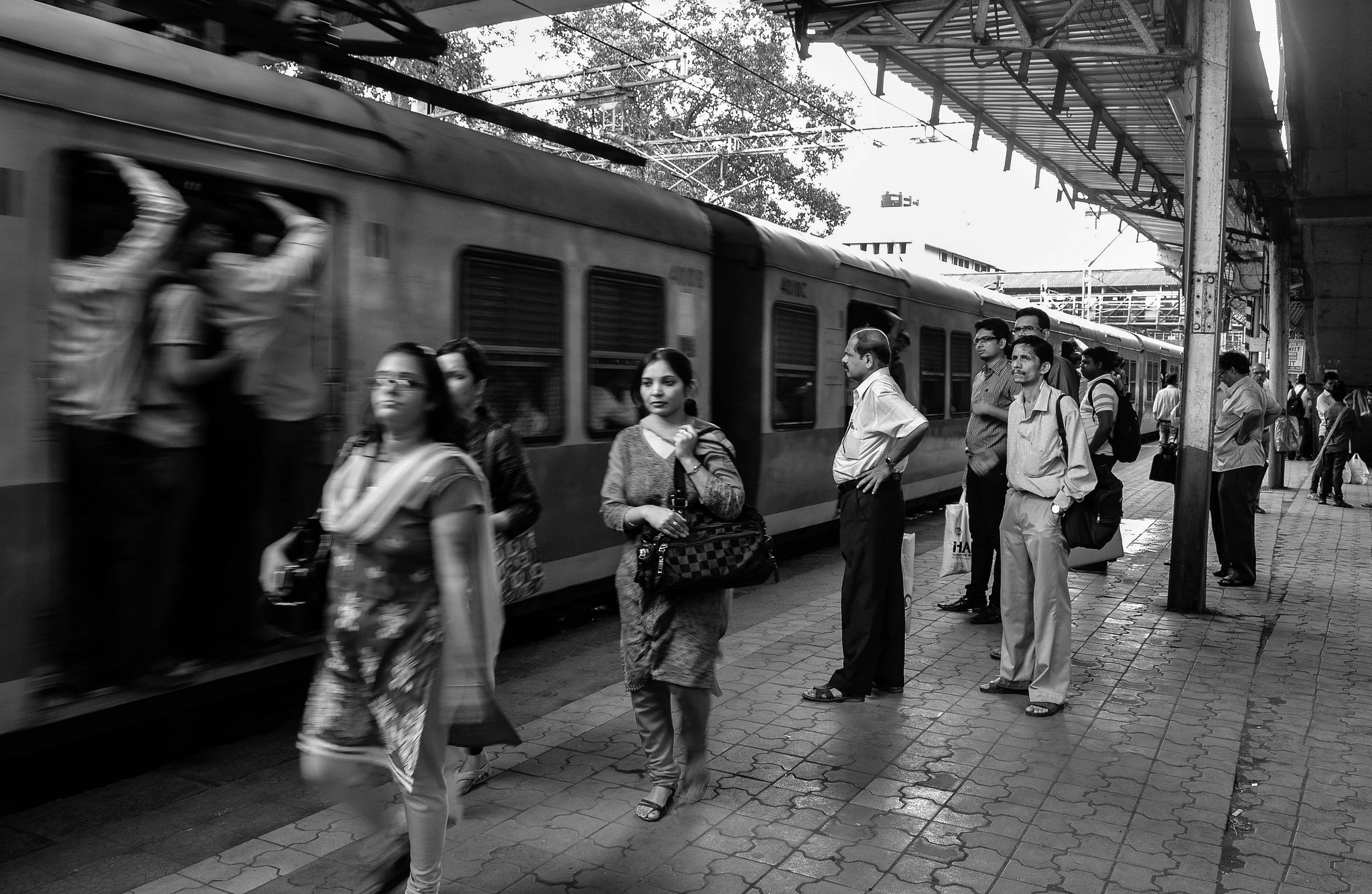 Finance Current Affairs
Promulgation of the Banking Regulation (Amendment) Ordinance, 2017 launched
The promulgation of the Banking Regulation (Amendment) Ordinance, 2017 inserting two new Sections (viz. 35AA and 35AB) after Section 35A of the Banking Regulation Act, 1949 enables the Union Government to authorize the Reserve Bank of India (RBI) to direct banking companies to resolve specific stressed assets by initiating insolvency resolution process, where required.
The RBI has also been empowered to issue other directions for resolution, and appoint or approve for appointment, authorities or committees to advise banking companies for stressed asset resolution.
RBI will be empowered to intervene in specific cases of resolution of non-performing assets, to bring them to a definite conclusion.
The recent enactment of Insolvency and Bankruptcy Code (IBC), 2016 has opened up new possibilities for time-bound resolution of stressed assets.
The SARFAESI and Debt Recovery Acts have been amended to facilitate recoveries. A comprehensive approach is being adopted for the effective implementation of various schemes for timely resolution of stressed assets.
General Current Affairs
India overtook China to become the world's largest two-wheeler market
As per the Society of Indian Automobile Manufacturers (SIAM), India sold 17.7 million two-wheelers in 2016, against China's sales of 16.8 million two-wheelers and thus India overtook China to become the number one two-wheeler market in the world.
The change was happened due to a ban of motorcycles in many Chinese urban centres and thus China's domestic motorcycle market has seen a downturn in recent years
India elected as the President of the UN-Habitat
After a gap of 10 years, for the third time India has been unanimously elected as the President of the UN-Habitat. Previously Indian was elected in 1998 and 2007. India was elected in UN-Habitat, an organ of the United Nation's Organisation (UNO) reports to the United Nations General Assembly.
UN-Habitat promotes socially and environmentally sustainable human settlements across the world.
The UN-Habitat was established in 1978 and act as the Governing Council of UN-Habitat is an inter-governmental policy making and decision making body that aims to promote integral and comprehensive approach to human settlements, assist the countries and regions in addressing human settlement problems and strengthen cooperation among countries over the issue of human settlement.
World's first women's train completed 25 years
On 5th May 2017, the Western Railway (WR) had started the maiden train exclusively for women commuters.
At the time of launch of this train it had started it's service between Churchgate and Borivali and later extended to Virar, was well received by the commuters, who were till then forced to travel in cramped regular ladies compartments.
Central Reserve Police Force (CRPF) has been shifted back from Kolkata to Raipur
The strategic anti-Naxal operations command headquarters of the Central Reserve Police Force (CRPF the largest central armed police force or paramilitary force in India) has been shifted back from Kolkata to Raipur.
In 2010, the central zone command headquarters was shifted from Raipur to Kolkata owing to logistics and connectivity issues. The recent decision comes at the backdrop of ambush in Sukma district that killed 37 jawans of the paramilitary force. The central zone command headquarters was raised on August 7, 2009, to carry out the deployment of troops to the States affected by Left Wing Extremism such as West Bengal, Jharkhand, Bihar, Chhattisgarh, Odisha, Madhya Pradesh and Uttar Pradesh.
CRPF was established in 1939, under Crown Representative's Police but after independence, it was made statutory after enactment of the CRPF Act, 1949. Its primary role is to assist States/Union Territories in police operations to maintain law and order and contain the insurgency.
International Current Affairs
Three India-born citizens are among top 5 richest people in Britain
29th edition of the Sunday, Times Rich List' released the names of UK's 1000 wealthiest people including 40 Indian-born citizens. Thus, as per the Times Rich List 2017, three India-born citizens are among top 5 richest people in Britain and interestingly, there is not even a single Briton among the top 5 wealthiest Britains.
These 3 brothers are - Hinduja Brothers Srichand and Gopichand have topped the list to become the top of 134 billionaires in the country. The Hinduja borthers has estimated assets worth 16.2 billion pounds. Their investments in various industries include oil and gas, automotive, IT, energy, media, banking, property and healthcare sectors.
The Mumbai-born David and Simon Reuben has been placed at the third position in this year's list with a net estimate of approximately 14 billion pounds. The Reuben brothers made their wealth with lucrative property deals. The Reuben brothers were holding the first place in the previous editions list.
The famous steel tycoon Lakshmi Mittal has jumped up seven spots in this edition's list to reach the fourth spot this year. His net worth is estimated to be approximately 13.23 billion pounds.
This year's list features a total of 40 Indian-origin people in the rankings. The other prominent Indians in the list include Gujarati brothers Mohsin and Zuber Issa of Euro Garages at 133rd position and Lord Swraj Paul, an NRI with an estimated fortune of 600 million pounds at 194th position.
Emma Watson has won first-ever Genderless Acting Award
Hollywood actor Emma Watson has received the first-ever Genderless Acting Award for the Best Actor category at the MTV Movie and TV Awards.
This is the first ever genderless award that doesn't separate nominees based on their sex.
Emma Watson is a British actress, model, and activist. She is famous for her role as Hermione Granger in the Harry Potter film series.
China to launch its own Encyclopaedia as a Rival to Wikipedia
China plans to launch its own online encyclopedia next year rivaling Wikipedia and Britain's Encyclopedia Britannica.
The Main objective of this project is to guide public thought.
For the compilation of the project, nearly 20,000 Scholars and academics have been tasked to created more than 300,000 entries before its 2018 launch.
Emmanuel Macron will be the new President of France
Centrist independent candidate Emmanuel Macron won the historic French Presidential elections on 7 May 2017 and elected as President of France by defeating far-right candidate Marine Le Pen convincingly.
At the age 39-year old Macron, thus became the youngest president ever after he won 66.06% of the popular votes while Marine Le Pen of National Front who secured the remaining 33.94% votes.
Macron is a former investment banker and one-time economy minister in the outgoing government of Francois Hollande.
He resigned his post in August to run for the presidency, and becomes the first postwar head of state to be elected from outside the traditional party structure.
Sports Current Affairs
Great Britain won Sultan Azlan Shah men's Tournament
After 23 years, Great Britain won the Sultan Azlan Shah Cup title with 4 -3 victory in the final against defending champions Australia on 6 May 2017.
India won the bronze medal after defeating New Zealand 4-0 while Malaysia beat Japan 3-1 in the playoff for the fifth spot.
Latest Current Affairs
Current affairs 09th May 2017 contain all the latest news and current events from India and Abroad. User can find the 09th May 2017 affairs article which is a detailed analysis and discussion of news stories that have recently occurred. These news articles are made on the topic Genderless Acting Award, MTV Movie and TV Awards, Times Rich List, Encyclopaedia and many other are best study material for the students which are preparing for the competition exams, government exams, Banking exams, IAS exam and many other.
09th May 2017 Current Affairs is available in Question and Answer format which will also help reader to prepare in Objective format. On Time2study, Current affair category contains the articles for each day and these articles have the detailed background of each topic. Current affairs from India and abroad are teller made to the user and thus one can find very interesting, selected and important topic on Current events to read and prepare the notes for exam. Current affairs 09th May 2017 is made on the subjects Encyclopedia Britannica, Chinese Encyclopaedia, SARFAESI, RBI, Insolvency and Bankruptcy Code, Promulgation of the Banking Regulation (Amendment) Ordinance 2017, World's first women's train, UN-Habitat., United Nation, United Nations Organisation, Punj Lloyd Raksha Systems, Punj Lloyd, Israel Weapon Systems, Society of Indian Automobile Manufacturers, Sultan Azlan Shah men's Tournament, youngest French president, CRPF that have recently occurred.