Current affairs on 05 January 2017
Number of people read this Article: 464
Have you read this article?
Be the first to rate it.
Write a Review
Companies Current Affairs
Amazon Wins Patent for Flying Warehouse to Deliver Parcels via Drones
The U.S. e-commerce giant, Amazon has been awarded a patent for launching a giant flying warehouse that would act as a launch pad for drones to deliver items within minutes.
The U.S. e-commerce giant described plans for an "airborne fulfilment centre" (AFC) such as an airship or blimp that would float at an altitude of around 45,000.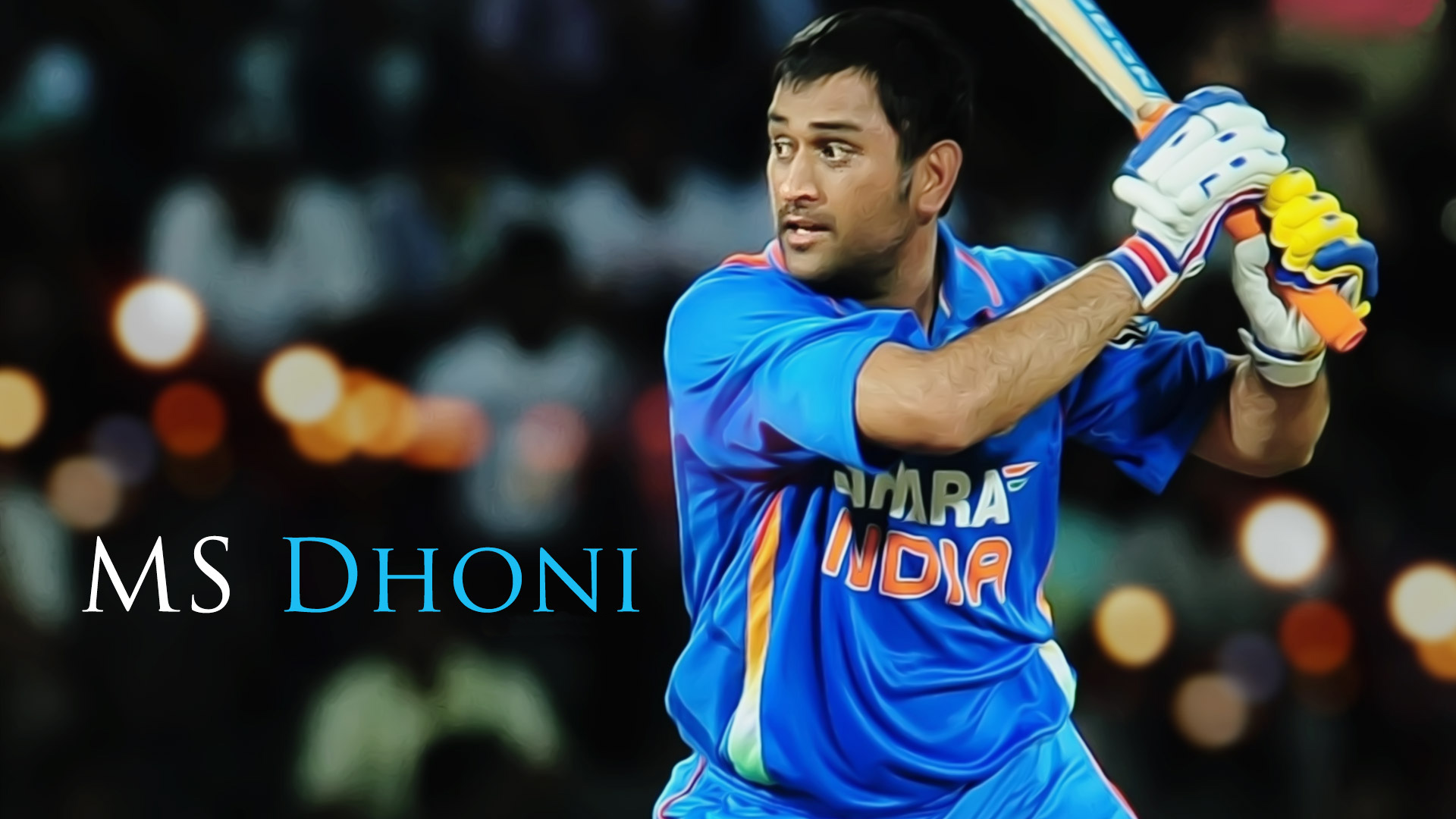 IBM India names Karan Bajwa as MD
Technology giant IBM said it has appointed Karan Bajwa Managing Director of its India operations. He was previously with Microsoft as a India's managing director.
Bajwa joined IBM last year as Executive for Strategy and Transformation in the Asia Pacific region and succeeds Vanitha Narayana, who has been elevated as Chairman of IBM India.
S. Padmanabhan set to become Chairman of Tata
Tata Power has notified that S Padmanabhan has been nominated as chairman of the board of directors of the company.
Last month, Padmanabhan was appointed the Additional Director.
Economy Current Affairs
Union Commerce and Industry Minister Intellectual Property Rights (IPR) Enforcement Toolkit
The Union Commerce and Industry Minister Nirmala Sitharaman on 4 January 2017 launched an Intellectual Property Rights (IPR) Enforcement Toolkit for police in New Delhi.
This toolkit will be a ready reckoner for police officials across the country in dealing with IP crimes, specifically trademarks counterfeiting and copyrights piracy.
The toolkit has been jointly prepared by Cell for IPR Promotion and Management (CIPAM) and Federation of Indian Chambers of Commerce and Industry (FICCI).
About IPR Enforcement Toolkit for Police
• In addition to details of offences under various laws, it provides for checklists for registering a complaint and conducting search and seizures.
• It lays down general guidelines for search and seizure in case of IP crimes. This toolkit will be provided to all state police departments across the nation and will assist them in dealing with the cases relating to Trademarks and Copyrights infringements.
General Current Affairs
Govt. bans phones in Secretaries meets
To keep all proposals and ideas under wraps ahead of the presentation of the Budget on February 1, the Modi government has issued a fresh order.
A ban on mobile phones in cabinet meetings, ministers and secretaries has been imposed in all Group of Secretaries meets.
New organ in human body
J Calvin Coffey, Professor of Surgery at University of Limerick in Ireland have classified a brand-new organ inside human body.
'Mesentery' that connects the intestine to the abdomen was considered a fragmented structure.
This will aid better understanding & treatment of abdominal and digestive diseases.
104th Indian Science Congress inaugrated
PM Narendra Modi inaugurated the five-day 104th Indian Science Congress at the Srinivasa Auditorium in Sri Venkateswara University in Tirupati.
Modi told the audience that "Science must meet rising aspirations of people. Our infrastructure and social welfare ministries must make use of science," .
By 2030 India will be among top three countries in science and technology," PM Modi added.
Maharashtra Government Bans use of Purse Seine Nets for Fishing
Maharashtra Government has declared to ban the use of Purse Seine Nets for fishing across Maharashtra to safeguard the Fingerlings, a fish species.
The move is aimed at curbing the exploitation of fish by safeguarding the fingerlings and its eggs to increase their population.
Justice JS Khehar sworn in as CJI
Justice Jagdish Singh Khehar succeeded Justice Tirath Singh Thakur and sworn in as the 44th and also the first Sikh to hold the apex office i.e Chief Justice of India.
Khehar was administered the oath of office by President Pranab Mukherjee at Rashtrapati Bhavan in New Delhi.
He would have a tenure of little over seven months.
Election Commission of India announcing dates for the Assembly elections in 5 States in India
With the Election Commission of India announcing dates for the Assembly elections in Uttar Pradesh, Punjab, Manipur, Uttarakhand and Goa, all contesting political parties have gone into a hectic campaigning mode to woo voters.
The states going to polls are Uttar Pradesh, Uttarakhand, Punjab, Manipur and Goa. The terms of the legislative assembly of Goa, Manipur and Punjab will expire on 18th March, and Uttarakhand on 26th March. The legislative term of Uttar Pradesh Assembly ends on 27th May.
40 constituent assemblies of Goa will go to polls on 4 February. Polling in Goa will take place in a single phase.
117 constituent assemblies of Punjab will also go to polls on 4 February in a single phase.
In Uttarakhand too will held election in single phase on 15th February for 70 constituent assembly. In Manipur, polls will be held in two phases.
In Uttar Pradesh election for 403 seats to be held in 7 phases on February 11, 15, 19, 23, 27, March 4 and 8.
CEC said over 16 crore people will participate in these polls for a total of 690 constituencies in five states, for which the Commission has set up 1.85 lakh polling stations.
International Current Affairs
Pakistan approves Hindu marriage bill
The much-awaited bill to regulate marriages of minority Hindus in Pakistan, the Senate Functional Committee on Human Rights unanimously approved the Hindu Marriages Bill on 2nd January 2017
This move is seen as the closer to reality after a Senate committee approved the landmark draft legislation, nearly four months after it was passed by the National Assembly.
The bill will enable the Hindu community members to get their marriages registered. It will become a law after it will be passed by the Senate, the upper house of the Parliament.
UAE govt seizes Dawood Ibrahim's assets
After National Security Adviser Ajit Doval reportedly pursued the matter with UAE and requested the officials to act and seize Dawood's property, the United Arab Emirates (UAE) government seized assets of Mumbai serial blast mastermind worth up to Rs 15,000 crore.
.In one of the biggest crackdown on underworld don Dawood Ibrahim,
Sports Current Affairs
Mahendra Singh Dhoni stepped down as captain of the Indian team in limited overs cricket.
A BCCI press-release stated, "Mahendra Singh Dhoni has informed the BCCI, that he wishes to step down as the captain of the Indian Cricket Team from the One Day Internationals and the T20 Internationals formats of the game.
He will be available for the selection for the Paytm One Day Trophy and Paytm T20I Trophy against England and the same has been conveyed to the Senior Selection Committee.
Table tennis Olympic champion Li Xiaoxia announces retirement
China's table tennis Olympic champion Li Xiaoxia has announced her retirement.
She is the eighth table tennis Grand Slam winner in history with singles crowns from the 2008 World Cup in Kuala Lumpur, 2012 Olympics in London and 2013 world championships in Paris.
Technology Current Affairs
India's space agency ISRO will launch a record 103 satellites
India's space agency ISRO will launch a record 103 satellitesISRO's workhorse rocket PSLV-C37 in February from from its Satish Dhawan Space Centre in Sriharikota in Andhra Pradesh.
As India looks to grab a larger slice of the lucrative commercial space market, 100 of the 103 satellites set for launch by belong to foreign nations, including the US and Germany.
The space agency had earlier planned a launch of 83 satellites in the last week of January, of which 80 were foreign ones.
But with the addition of 20 more foreign satellites, the launch was delayed by a week and will now take place in first week of February.
These will be 100 micro-small satellites, which will be launched using a PSLV (Polar Satellite Launch Vehicle)- C37. The weight of the payload will be 1350 kgs, of which 500-600 kgs will be the satellite's weight.
Last year, ISRO launched record 20 satellites at one go. The highest number of satellites launched in a single mission is 37, a record that Russia set in 2014. The US space agency NASA launched 29.
Union Government Launched Ujwal DISCOM Assurance Yojana (UDAY) Web Portal & Mobile App
Union Minister of State for Power, Coal, New & Renewable Energy and Mines, Piyush Goyal on 4 January 2017 launched Ujwal DISCOM Assurance Yojana (UDAY) Web Portal & Mobile App to ensure transparency, enhance accountability of various stakeholders and facilitate view of near real time progress, enabling consumers to demand better services for them.
The UDAY portal/app would track and monitor the progress of DISCOMs on operational and financial parameters under the UDAY scheme.
This will be the first time when the performance metrics of various DISCOMs will be available in a single platform, which shall promote healthy competition amongst the DISCOMs/States.
Latest Current Affairs
Current affairs 05th January 2017 contain all the latest news and current events from India and Abroad. User can find the 05th January 2017 affairs article which is a detailed analysis and discussion of news stories that have recently occurred. These news articles are made on the topic Amazon, Patent on Flying Warehouse, Intellectual Property Rights (IPR) Enforcement Toolkit, IPR and many other are best study material for the students which are preparing for the competition exams, government exams, Banking exams, IAS exam and many other.
05th January 2017 Current Affairs is available in Question and Answer format which will also help reader to prepare in Objective format. On Time2study, Current affair category contains the articles for each day and these articles have the detailed background of each topic. Current affairs from India and abroad are teller made to the user and thus one can find very interesting, selected and important topic on Current events to read and prepare the notes for exam. Current affairs 05th January 2017 is made on the subjects Mahendra Singh Dhoni, Bans on phones in Secretaries meets, New organ in human body, Mesentery, Indian Science Congress, IBM, Table tennis, Chief Justice of India, Dawood Ibrahim, Election Commission of India, Election Commission, Ujwal DISCOM Assurance Yojana (UDAY) Web Portal & Mobile App, ISRO, Hindu marriage bill, Hindu marriage bill in pakistan, Tata Power, Current Affairs 2017 that have recently occurred.