Current Affairs 14 March 2015
Number of people read this Article: 1994
Have you read this article?
Be the first to rate it.
Write a Review
Companies Current Affairs
Which Leading conglomerate has decided to increase prices of cigarette brands like Classic and Gold Flake Kings by up to 15 per cent per pack following the hike in excise duty on cigarettes in the Budget 2015-16?: ITC
Explanation: This year budget had levied more tax on Tobacco and Tobacco products. Excise duty on cigarettes is being increased by 25 percent for cigarettes of length not exceeding 65 mm and by 15 per cent for cigarettes of other lengths. ITC is India's largest cigarette manufacturer. ITC's cigarettes with revised prices are expected to hit market by end of the next week thus now Gold Fake regular is likely to be priced at Rs 78 for a pack of 10 cigarettes as against Rs 68 ( up 15%) while Navy Cut brand is expected to be priced at Rs 78 for packs of 10 cigarettes pack, up 12 percent from Rs 70 now. As per the Budget proposals, excise duty on cut tobacco is being increased to Rs 70 per kg from Rs 60 per kg earlier.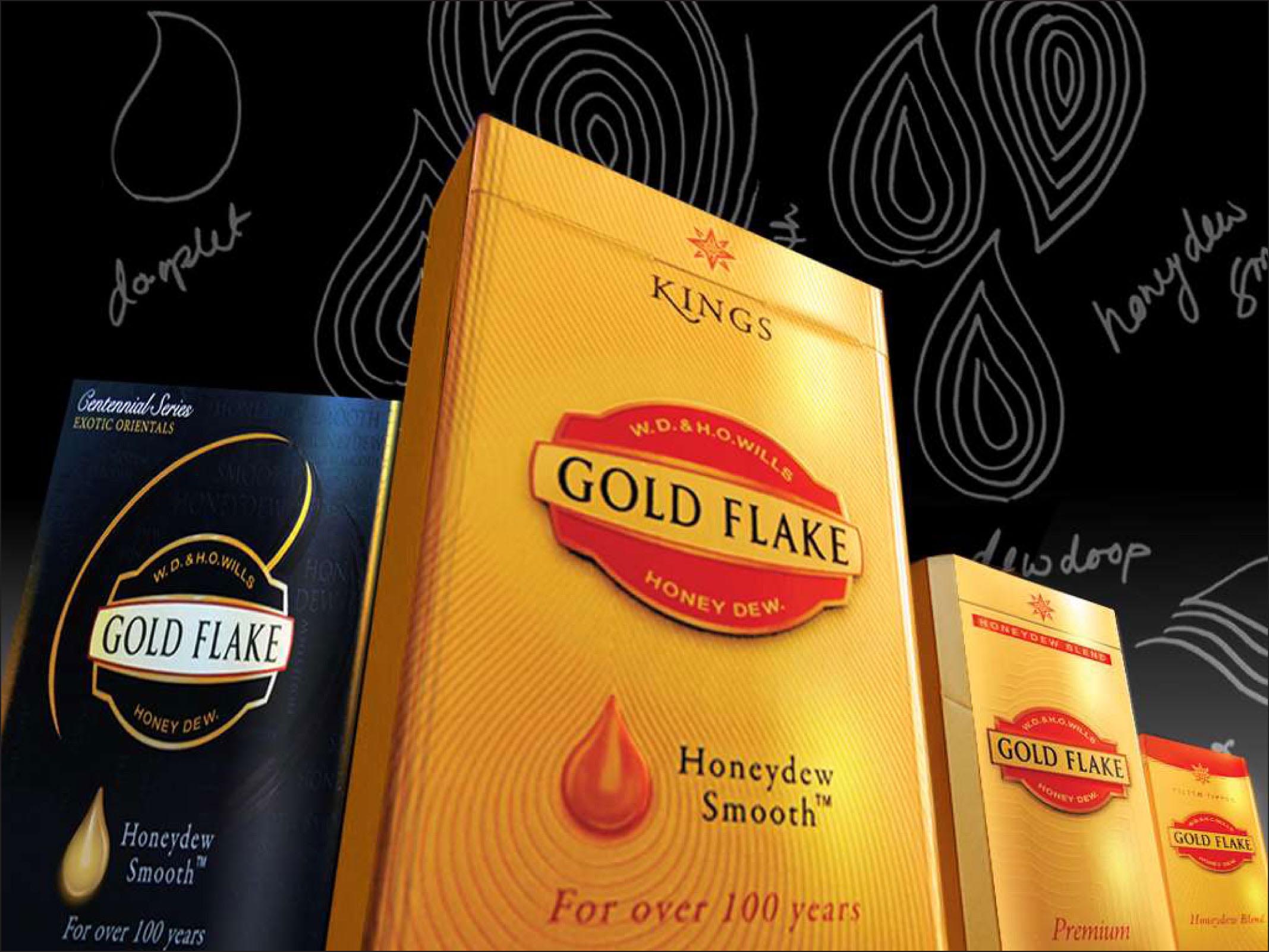 Finance Current Affairs
Reserve Bank of India on 13 March 2015 agreed on $1.5 Bn Currency swap with Which country's Bank to provide support and help them to stabilze their currency in International market?: Sri Lankan Central Bank
Explanation: In the current currency valuation, one Indian rupee is equivalent to 2.12 Sri Lankan Rupee thus it has lost almost three percent value in comparison to the Indian rupee so far in 2015. The agreement on currency swap with SriLankan Central Bank will with in Bilateral ties with Srilanka; when Modi in it maiden trip to lanka who is now became the first Indian Prime Minister to come to Sri Lanka on a standalone bilateral visit since 1987. India had an earlier swap arrangement to the tune of USD 400 million, which has now been extended to USD 1.5 billion.
General Current Affairs
Income Tax Department on 12 March 2015 slapped a Rs. 20,495 crore tax notice on which entity for failing to deduct withholding tax on alleged capital gains?: Cairn India Limited
Explanation: The penalty was made in respect of the transaction of CUHL transferring the shares of Cairn India Holdings Ltd (CIHL) to CIL as part of internal group reorganization in 2006-07 to facilitate the IPO of CIL. Cairn India Limited (CIL) received an order from the Income Tax Department for an alleged failure to deduct withholding tax on alleged capital gains arising during 2006-07 in the hands of Cairn UK Holdings Limited (CUHL), which was the erstwhile parent company of CIL
On 13 March 2015 according to a research by Stranded Assets Programme at the University of Oxford, India is ranked 3rd least efficient coal-fired power generating nation. Which are other 2 top nation?: China and United States of America
Explanation: 39 per cent of total global "sub-critical" capacity is located in China, 21 per cent in the US, and 9 per cent in India. Sub-critical is the least efficient and most polluting form of coal-fired generation as it requires more fuel and water to generate the same amount of power, and creates more pollution. In order to limit global emissions to a level consistent with the goal of containing earth's temperature to 2 degree Celsius, the International Energy Agency (IEA) estimates that it will be necessary to close 290 GW (2,90,000 MW) of sub-critical generation worldwide by 2020.
On 13 March 2015 name the Minesweeper category of Naval Vessel which was decommissioned from the Indian Navy?: Indian Naval Ship (INS) Alleppey
Explanation: INS Alleppey was commissioned into the Indian Navy on 10 June 1980 and rendered nearly 35 years of service to the nation. The purpose of minesweeper vessels is for mine detection and delineation. After INS Alleppey decommission now Navy is left with only 5 minesweeper vessels. the decommissioning ceremony took place at Mumbai Naval Dockyard and was attended by ex-Commanding Officers of the ship as well as senior officers of the Western Naval Command.
Latest Current Affairs
Current affairs 14th March 2015 contain all the latest news and current events from India and Abroad. User can find the 14th March 2015 affairs article which is a detailed analysis and discussion of news stories that have recently occurred. These news articles are made on the topic Sri Lankan Central Bank, Reserve Bank of India, Currency swap, ITC and many other are best study material for the students which are preparing for the competition exams, government exams, Banking exams, IAS exam and many other.
14th March 2015 Current Affairs is available in Question and Answer format which will also help reader to prepare in Objective format. On Time2study, Current affair category contains the articles for each day and these articles have the detailed background of each topic. Current affairs from India and abroad are teller made to the user and thus one can find very interesting, selected and important topic on Current events to read and prepare the notes for exam. Current affairs 14th March 2015 is made on the subjects Excise duty on cigarettes, Classic and Gold Flake Kings Cigarettes, International Energy Agency, University of Oxford, least efficient coal-fired power generating nation, China and United States of America coal-fired power generating nation, Indian Naval Ship (INS) Alleppey, Indian Navy, Cairn India Limited, Income Tax Department, Cairn UK Holdings Limited that have recently occurred.