Time2Study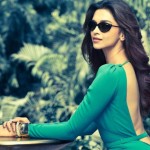 Mahila E-haat Ties with India Post,SBI Mahila E-haat" was launched in March 2016. It was set up for the socio-economic empowerment of women. Thus to offer more payment options to incourage the buyers and easy in shipping of products, Women and Child Development Ministry has tied up with India Post and State Bank of India. The tie-up with India Post will......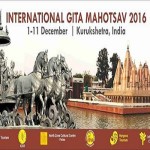 Prez Mukherjee to inaugurate 1st ever International Gita Mahotsav President Pranab Mukherjee has inaugurated the first ever International Gita Mahotsav in Kurukshetra, Haryana in December 2016. The President will also lay the foundation stone of Krishna circuit on the occasion. The Mahotsav will set a world record with the recitation of Ashtadash Shaloki Gita by....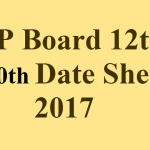 Uttar Pradesh Madhyamik Shiksha Parishad (UPMSP) has announced the tentative dates for both the UP Board 10th Exam and UP Board 12th Exam that is schedule to happened in 2017. As per board latest update, Allahabad office has declared the dates for the exams for class 10 and class 12. In 2016, a total of 37,49,977 appeared for the UP Board 10th Exam, whereas 30,43,057......
Amazon Launches Its Startup Program Amazon launched it's startup programme 'Launchpad' in India to support Indian startups and scale up their business. Thus, Launchpad will help startups launch, market, and distribute their products to Amazon customers across India and around the world via a dedicated store.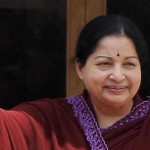 Ancient camping site discovered in Ladakh An ancient camping site has been discovered in Ladakh by the Archaeological Survey of India (ASI). The site is located 14,000 feet above sea level near Saser La in the Nubra Valley. It was discovered during an exploration of the Nubra Valley by a team of researchers led by Dr. S B Ota, the Joint Director General of ASI. They......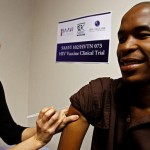 Usain Bolt Wins Athlete Of Year Award On 2 Dec. 2016, Retired Sprint king Usain Bolt won an unprecedented sixth IAAF male Athlete of the Year award. Ethiopian Almaz Ayana picking up the female award after her record-setting 10,000m gold in Rio.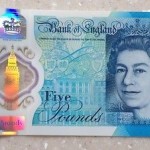 India to require 884 mt of coal in 2017 India's annual coal requirement for the current financial year has been pegged at 884.87 million tonnes (mt). Point to foucs that the demand for coal is not estimated separately for state and Union Territories. Coal produced in the country during 2015-16 was to the tune of 639.23 mt.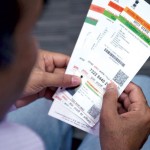 After Gujarat Board, Haryana Board of School Education (HBSE) has made it compulsory for students of Class 10 and 12 to have Aadhaar card number while applying for the 2017 examination. Therefore, now with the introduction of the Aadhaar card in the process now Board notified that it will help to prevent the forgery of certificates. In addition, it will also prevent......
Rumba dance and Belgian beer added in "intangible" heritage United Nations Educational, Scientific and Cultural Organization (UNESCO) on 30 November 2016 added Cuba's rumba dance and Belgian beer to its coveted list of "intangible" heritage. In addition, the UN body also included Portuguese......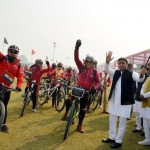 RBI Introduces Incremental CRR To Manage Excess Liquidity In Banking System Looking at great stress at banking level due to Demonetization and long withdrawal and deposit of money, RBI made steps to absorb the surge in liquidity in banking system following demonetisation of high value notes, the Reserve Bank introduced an incremental Cash Reserve Ratio (CRR) of 100 per cent......
Time2study.in is "One Stop" online website for kind of educational needs. On Time2study, user can find the articles / study materials made for the Post graduate, graduates, children studying in class 10 and 12, aspirants preparing for Competitive exams and others. On Time2study user can find the Current affairs, Banking awareness, general Knowledge (GK), Online test, Online preparation study material, Online GK test with Question and Answer format. Time2tsudy is also provide the service for the school to create their own website, maintain daily updates, flash daily notice to student's parents and public like Exams dates, School Admission dates etc. Time2study also provide the listing service for all kind of educational services or institutions like, all kind coaching institutes, schools, colleges, Universities, tuition centers, exams dates and many others.