Time2Study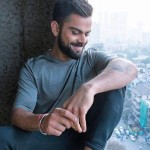 Israeli start-up RealFace acquired by Apple Apple being more innovative and looking to boost the use of world of artificial intelligence (AI), has acquired Israel-based start-up RealFace. RealFace that develops deep learning-based face authentication technology that develops deep learning-based face authentication technology.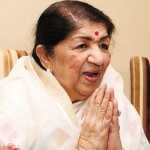 Havells India to buy Lloyd Electric's consumer business Havells India has notfied that it is acquiring Lloyd Electric & Engineering for its consumer durables business. Havells India buying Lloyd for around Rs 1200 -1500 crore. Lloyd's business divisions includes heat exchangers, original equipment manufacturing and packaged AC business.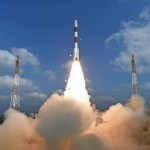 India launches record 104 satellites India has created history by successfully launching 104 satellites on a single mission from from the space centre at Sriharikota, Andhra Pradesh. 101 nano- satellites, one each from Israel, Kazakhstan, the Netherlands, Switzerland, United Arab Emirates (UAE) and 96 from United States of America (USA), as well as two from India. ISRO......
Time2study.in is "One Stop" online website for kind of educational needs. On Time2study, user can find the articles / study materials made for the Post graduate, graduates, children studying in class 10 and 12, aspirants preparing for Competitive exams and others. On Time2study user can find the Current affairs, Banking awareness, general Knowledge (GK), Online test, Online preparation study material, Online GK test with Question and Answer format. Time2tsudy is also provide the service for the school to create their own website, maintain daily updates, flash daily notice to student's parents and public like Exams dates, School Admission dates etc. Time2study also provide the listing service for all kind of educational services or institutions like, all kind coaching institutes, schools, colleges, Universities, tuition centers, exams dates and many others.